Show your wife the love you have for her by selecting the right birthday Flower and gift for your wife.
Are you looking for classic gifts for your wife to gift on her birthday?
Selecting the right birthday gift for your wife is an arduous task. After all, you might think that she has all the things that she needs, but there is a plethora of options that you can consider.
Like, you can take her out to a good restaurant for dinner, or if she happens to be an avid reader, gift her books from great authors, etc.
Most Surprising Birthday Flower Gifts for Wife
However, these are pretty generic ideas. If you wish to do it traditionally and classically, gift her some pretty flowers. So, if you are ready, let us see what birthday flowers for your lady we have in stock for you.

1. Roses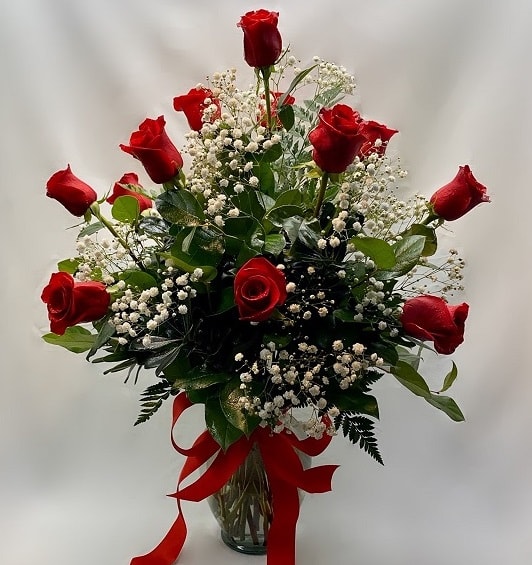 Roses can be one of the best gifts you can gift your wife in the event of her birthday. Giving red roses is a grandeur and traditional gesture of showing love and affection to an individual.

If you want to surprise your lady on her birthday, you can gift her a lavish bouquet of twelve long-stemmed red roses.
Do not wait; place your order now, or else you will be late. If you are anywhere near Tulsa, you will get instant delivery of your gift.
2. Mrs. Josephine's Flowers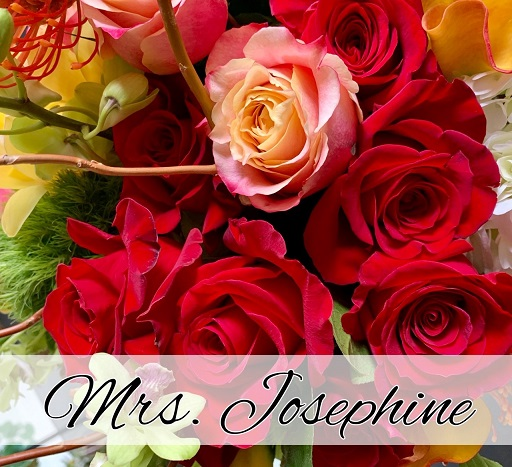 Women have a special place for flowers. When the gift is for your wife, you just cannot miss this opportunity to show how much you love her.

Finding a gift for your lady is not easy, so you might want to check this flower arrangement. This flower arrangement of crimson red roses is from Mrs. Josephine's signature collections.
There are designs on this arrangement that are meticulously detailed, and ribbons and tassels of various designs and colors have been used that make it even beautiful. The moment your wife receives this, she will understand how much you love her.
Order now to get your delivery gift in Tulsa.
3. Mrs. Gwenn's Flowers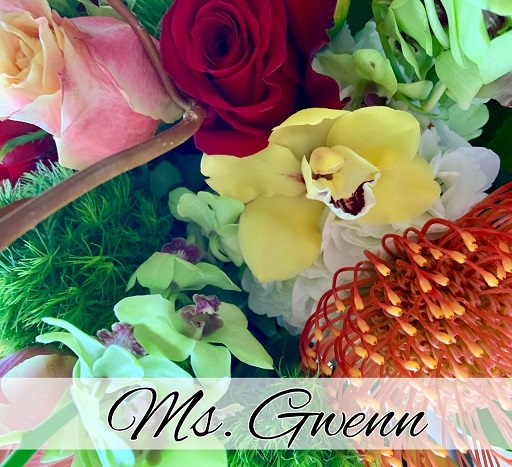 When there is an excellent opportunity to let your wife know how much you love her, you should gift Mrs. Gwenn's classic flower arrangement.

Mrs. Gwenn's classic collections inspire this traditional flower arrangement. This showcases pink and crimson red roses with meticulously creative designs on the flowers, and colorful ribbons and tassels have been used to spark up the recipient's mood instantly.
When you present this to your wife, I bet these roses are going to surprise her. This particular gift is available in standard, deluxe, and premium sets.
This set of flowers can be an amazing gift. Place your order now!
4. White Orchids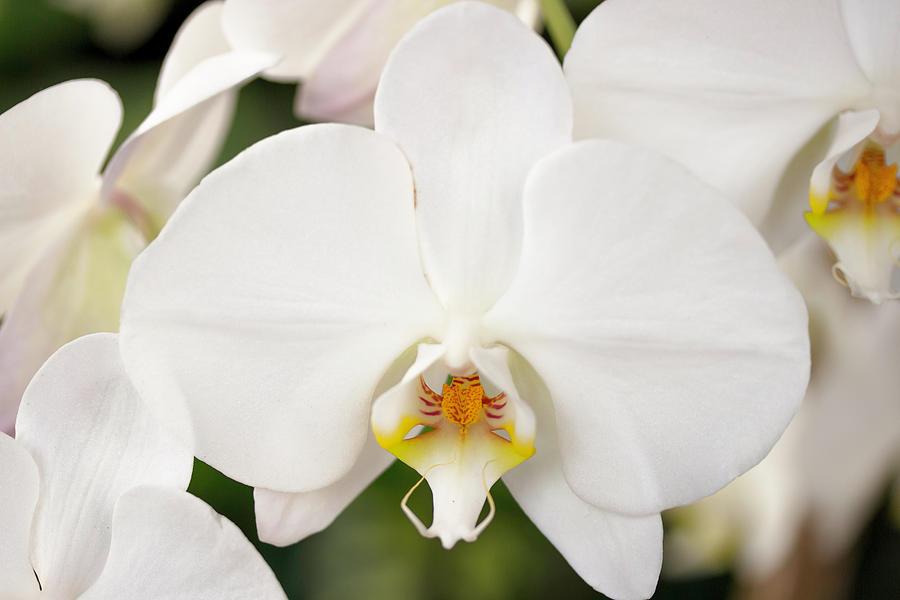 White orchids are very dear to women. The white orchids signify love, peace, purity, beauty, and elegance.

Furthermore, these magnificent flowers are associated with faith and spirituality. Are you looking for a birthday Flower gift to surprise your wife? Like roses, orchids can be a great choice too.
These flowers might appear in a vase, but these orchids can make grand gestures and make your wife feel special.
If you wish to make any modifications, contact us, and we will deliver your gift instantly.
To make your gifts even more unique, you can gift her chocolates and cards. So, order now from Mrs. DeHavens Flower Shop Tulsa and show your wife the love you have for her.